For every task, there's a tool. That's the 21st-century axiom that applies directly to the IT industry. Software helps us with routine processes like web surfing, communication, planning, and financial management. In fact, computer programs and mobile apps have become an integral part of our lives.

According to Statista, by the end of 2023, the Application Software Development niche is projected to reach a value of $167 billion. By 2028, it's forecasted to expand with a Compound Annual Growth Rate (CAGR) of 7.04% and a capitalization of $234.7 billion.
These figures indicate the promising potential of implementing custom software and creating original digital products. However, it's essential to remember that there are several key categories of application software. The success of your campaign depends on the niche you choose.
The experts at Lampa Software have prepared an overview of 20+ examples of application software spanning various industries. These examples are popular among the audience, making them great references for generating your ideas.
Understanding Application Software
Common software applications are programs that focus on processing specific types of commands and executing actions. The exact nature of these commands and actions depends on the type of application, its functions, and its niche.
Both web application software and mobile solutions can offer similar capabilities and adapt to different platforms. This is crucial to allow users to change their working environment without losing progress.
Typical categories that are used all the time
In general, there are several types of IT products, for example:
Management software

Multimedia software

Graphics software

Presentation software

Productivity software

Project management software

Resource management software

Shareware software

Simulation software

Word processing software

Spreadsheet software

System software

Time management software

Educational software

Computer software

Business application software

File compression and management software

Open-source application software
These are niche products that cater to specific business or user needs. To gain a better understanding of the topic, we suggest exploring the various options available on the market which are commonly used.
Popular Examples of Productivity Software
This type of software provides cross-platform solutions for organizing work processes, primarily related to:
Content creation

Calculations

Presentation delivery

Conducting analytical research

Business processes
Most of these applications are implemented using cross-platform frameworks, allowing users to utilize them on PCs and mobile devices like smartphones and tablets. This versatility enables users to work from home, the office, a café, the park, or while traveling.
Microsoft Office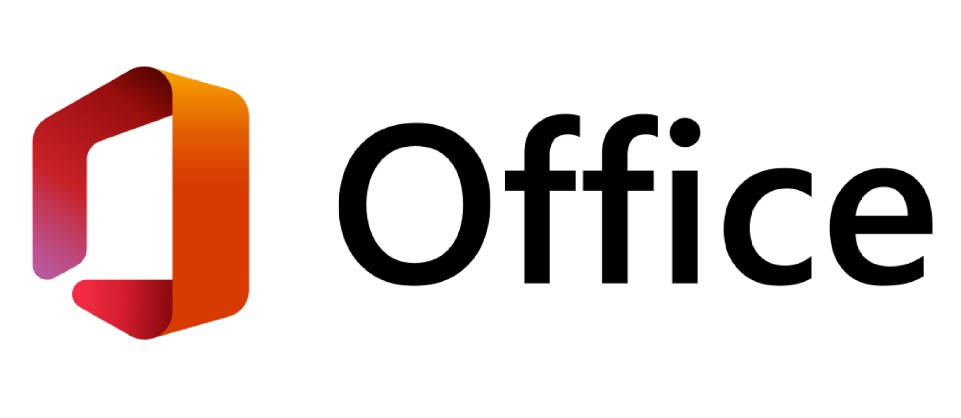 One of the most well-known systems from the mega-corporation evolved from individual software packages into a unified product called Office 365. This ecosystem includes solutions for working with spreadsheets, text, presentations, databases, and mathematical programming. The toolkit is widely used as word-processing application software by companies worldwide, universities, freelancers, and more.
Google Workspace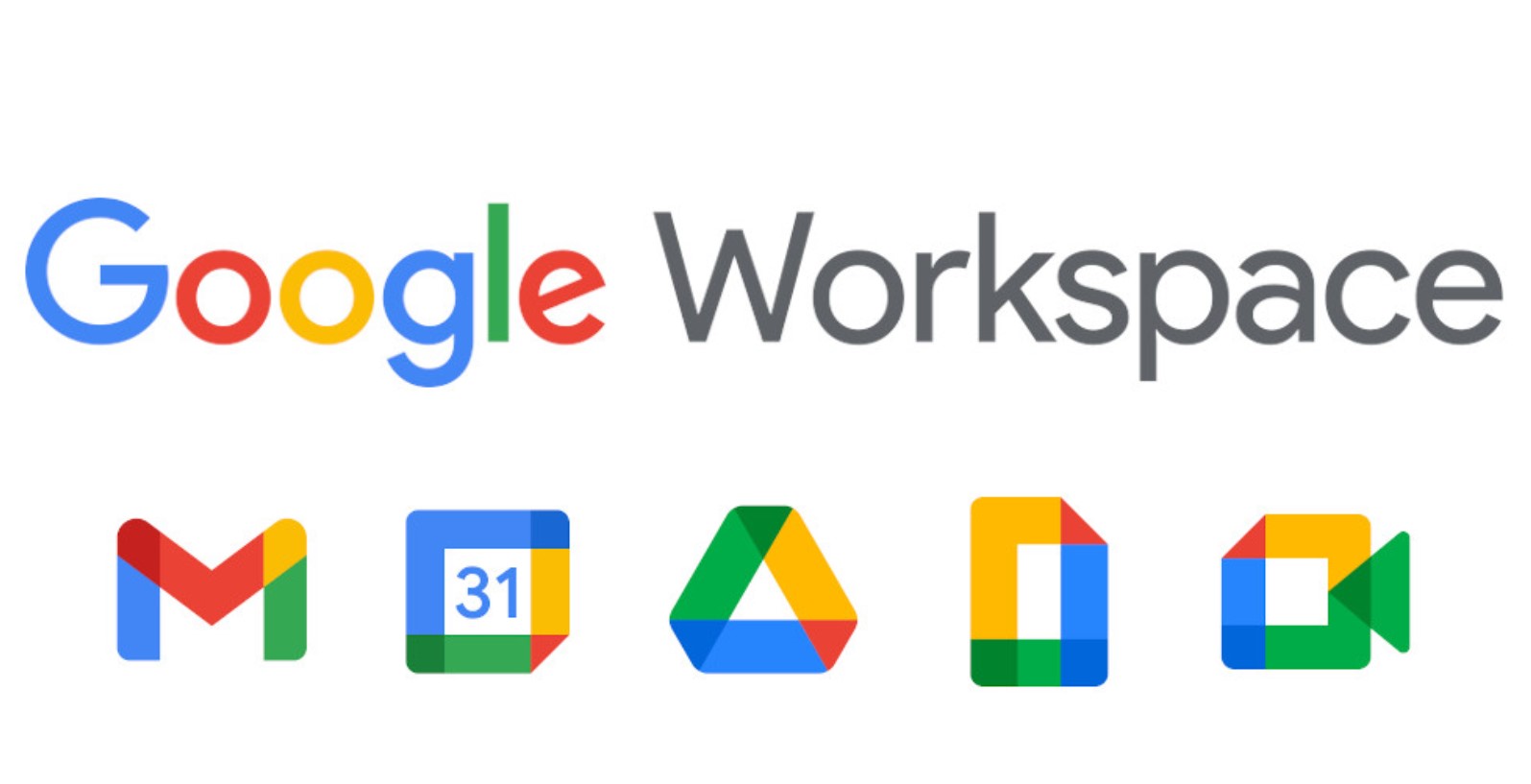 Google's cloud-based ecosystem combines software for word processing and planners, task managers, messengers, and other tools to organize a seamless work cycle. The system's standout feature is the integration of critical business products into a single platform. Users only need one browser window to efficiently interact with all the necessary functions. This is probably the best example of spreadsheet software.
Apple iWork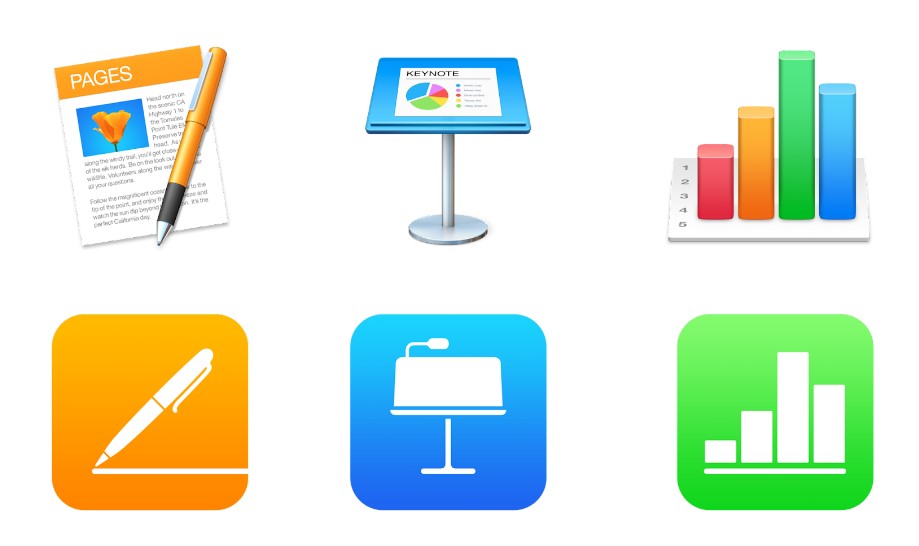 Similar to the previous two SaaS options but tailored to Apple's internal ecosystem. The Apple platform, combined with this application software, works seamlessly and allows users to work without being tied to a specific type of device. You can start working on a PC, switch to a tablet, then a laptop, and even add something to your project at home from your smartphone.
Specialized productivity tools for project management and more

Everyone has heard of Jira or Asana, but the list of project management software is much more extensive. Their key feature is a SaaS base that allows using the apps anywhere and anytime and adapting them as needed. They enable proper and efficient task management, task tracking, and monitoring of project progress, among other functionalities.
Multimedia and Entertainment Software
Digital content is more than just listening to songs or watching videos. It's also about monetizing, creating, and editing that content. That's why we've picked out a few popular examples of application software that will show you the potential of this segment.

Software developed by Adobe Inc. is always a top-notch choice. Photoshop, Lightroom, and Premier are genre-defining icons that no other market competitor can match. Moreover, application software developed by Adobe sets such high standards of quality, integrating innovative technologies like AI, making it unbeatable.
Apple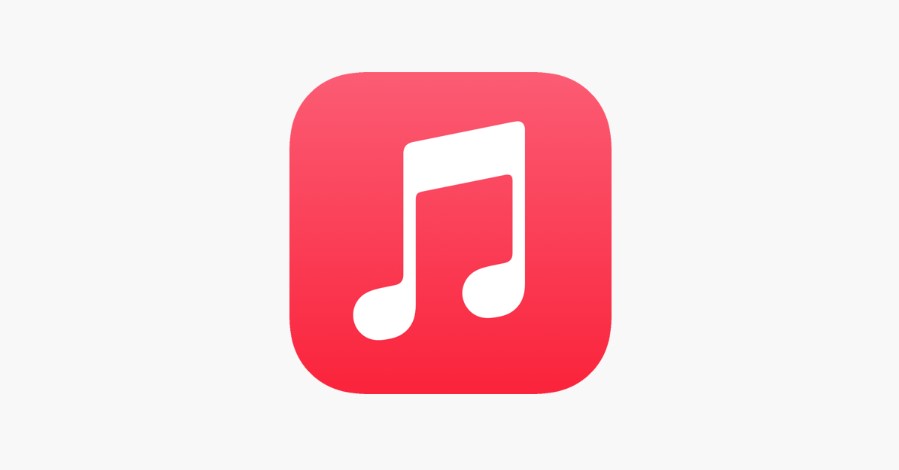 Even those who don't use Apple devices have heard of this prestigious product for consuming audio content. It stands out as the best in the market, with unmatched quality and a vast library of licensed tracks. Its user-friendly interface and reasonable pricing make it the perfect IT solution for music enjoyment.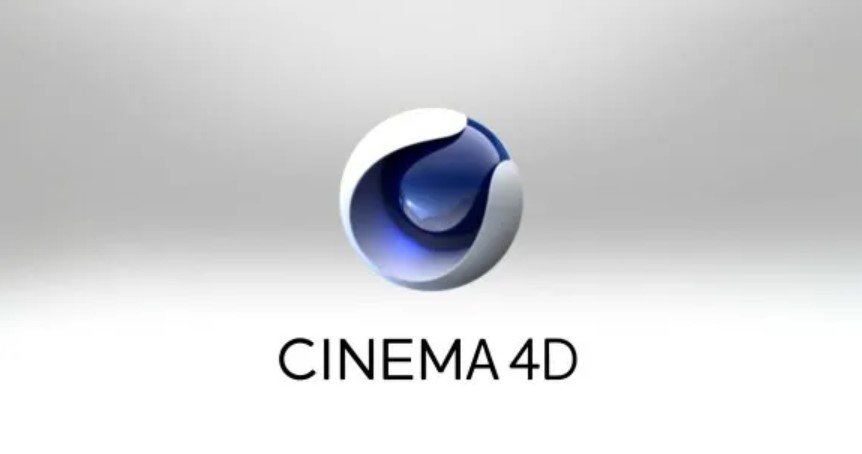 This interesting tool for 3D graphics combines the best aspects of ZBrush, 3D Max, Maya, Substance Painter, and other packages. This software allows you to model and sculpt objects and easily texture and animate them. No wonder it's widely used for visualizing film scenes and creating videos and animations. Its convenient interface, a plethora of features, and friendly pricing make it surpass its competitors.
Digital Content and its Tools

In addition to the mentioned programs, this genre has several other notable representatives. For example, Snapseed, Spotify, Unreal Engine, and more may serve different niches, but they are equally popular application software. There are countless examples, ranging from unicorn startups to open-source software like DarkTable. However, we can't cover all of them in one material, so let's move on to the next category.
Communication and Collaboration Tools
The purpose of application software of this type is quite clear – communication. However, there are several variations of applications in the industry designed to meet different communication needs. Social networks, messengers, conference tools, content-sharing platforms, and more are some of the most popular communication software applications. Additionally, there are various niche categories, but we won't delve into them in this material.
Slack

Arguably the most famous tool for team communication. It offers group chats, channels, and personal contacts. It also integrates with CI/CD solutions to support SDLC or other seamless processes. The software includes several pricing options, so companies can choose the package that best fits their communication needs and budget.
WhatsApp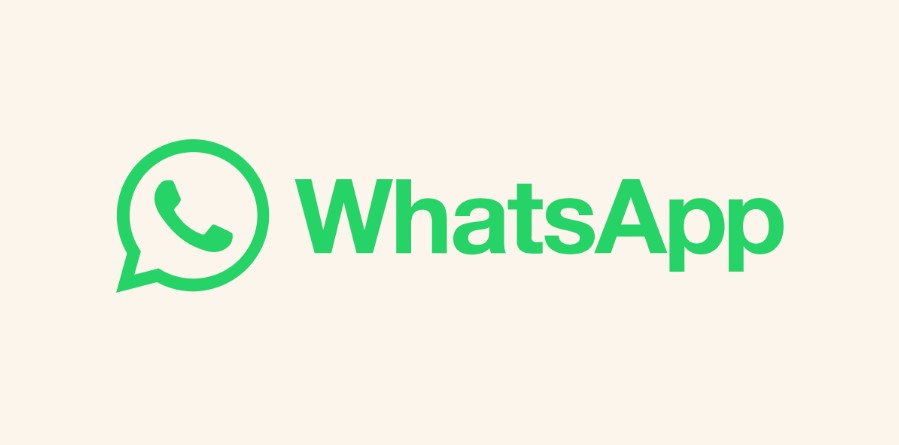 With over 2 billion users worldwide, WhatsApp sets an absolute record that no other competitor in this type of software has reached. It works seamlessly on PCs and smartphones/tablets and even has a web version. Though the functions of application software might seem somewhat limited at first glance, its high level of messenger security and stable performance more than make up for it.
Facebook

Most internet users use the world's most famous social network. It's a vivid example of application software that works equally well on all major types of devices, with both web and mobile versions available. Facebook allows communication with friends, acquaintances, and family and sharing various personal content through posts on users' pages.
Zoom, Meets, FaceTime, and more: Communication above all
The right type of application software for communication includes conferencing tools. It can be used for personal needs and business tasks like interacting with clients, investors, partners, and more. With the advent and spread of Covid-19, these applications have become key means of online communication. Text messages, content sharing, and video calls are the top features of these types of digital solutions.
Industry-Specific Application Software
There are countless examples of system software, but not all are widely available. Depending on the niche, such apps can be used for internal company needs (e.g., WMS, ERP, CRM) or external purposes (e.g., e-commerce platforms, services, etc.).
Whether it's management application software or other types of apps, they are typically created individually. Let's move on to a brief overview of public IT solutions in different segments.
E-Commerce platforms

Among the most popular application software of this type, we have:
Amazon

eBay

Aliexpress

Etsy

Rakuten
These names are surely familiar to you, and their apps are likely installed on your smartphones. It's no wonder, as these marketplaces have global demand, along with other niche e-commerce solutions.
Shopify, Wix, and BigCommerce – SaaS platforms for online stores, accommodating both company shops and small personal businesses.
Fintech solutions

This category encompasses various niches of software, such as:
Online banking

Insurance

Lending

Blockchain and cryptocurrencies

Expense planning and control
Payment aggregators like Stripe, Payoneer, and PayPal have gained immense popularity in this segment. PayPal, in particular, has become an industry icon, offering users a convenient and speedy way to transfer funds.
The unique feature lies in registering an account with a wallet, not tied to bank cards. These are only required for account funding or withdrawal but not for transactions within the system.
Healthcare solutions

This segment covers a wide range of categories, including:
Fitness

Pharmacy apps

EHR/EMR systems

Online consultations with doctors

Calorie tracking, workouts, and more
The main focus of such solutions remains digital health, while the rest fall into niche categories. Examples like HealthTap, WebMD, and Teladoc demonstrate how platforms for online interaction between doctors and patients are implemented. Consultations, treatment monitoring, electronic prescriptions, and many other useful features are included in these digital products.
Specific on-demand tools

ERP, WMS, CMS, and CRM are examples of systems used within companies. They can be either SaaS-oriented, ready for adaptation and integration into existing systems, or custom-built, specifically developed on demand.
Oracle NetSuite, Sage Intacct, Xero, and numerous other ERP solutions represent turnkey solutions that eliminate the need for separate development. Considering the cost, renting such a platform is optimal for saving budget, time, and resources.
Mobile Application Software
The latest category today is smartphone apps. People worldwide use these devices daily for various purposes, such as navigation, communication, shopping, entertainment, and content consumption.
This niche of applications is the most promising, especially considering that almost all the IT products described in this material have cross-platform implementation. Let's briefly overview the industry with an example of software programs for each segment.
Navigation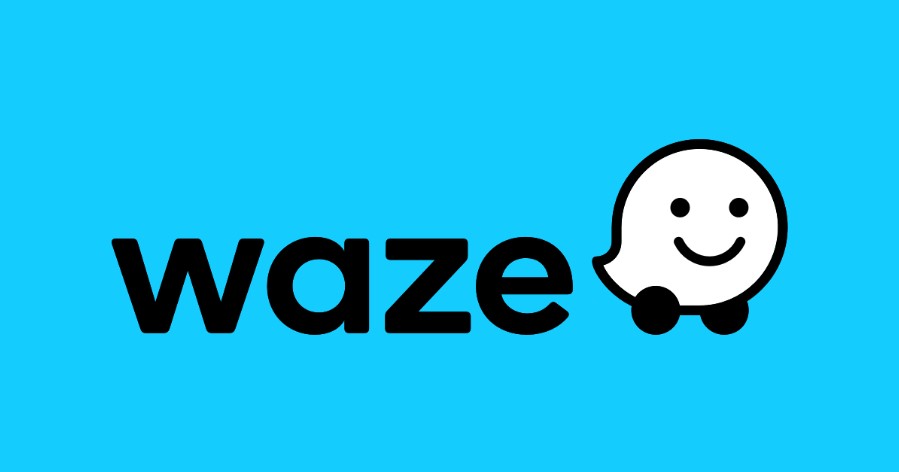 Google Maps, Apple Maps, Waze, IGO, and Navitel are top players in the navigation industry. Some come as system software for smartphones with Android or iOS, while others can be downloaded for free or purchased. The first three also include both navigation capabilities and a social component.
In GMaps, for example, it is possible to leave or view reviews of restaurants, shops, etc. In Waze, drivers can share feedback on road conditions, police stations, accidents on their routes, etc.
Services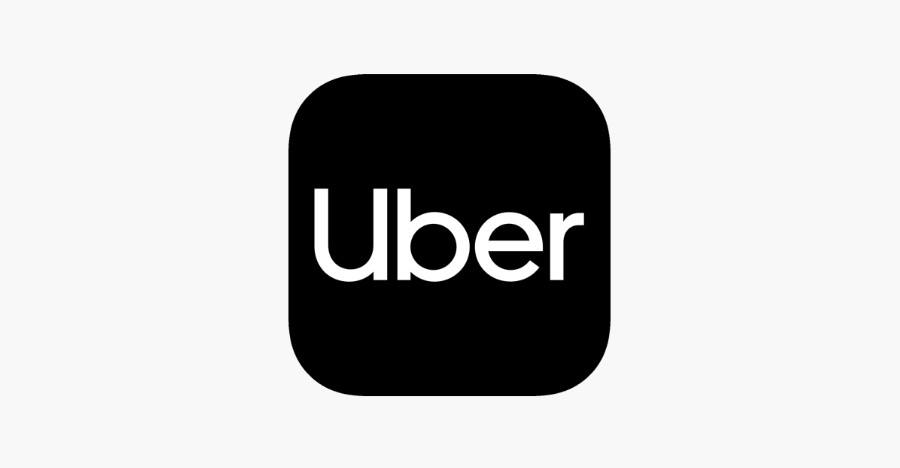 Application software for businesses allows the use of services and their provision. For example, platforms for freelancers but adapted for smartphones. Instacart, Uber, GlassDoor, and eBay are typical examples of how service systems can be implemented, where users act both as consumers and service providers.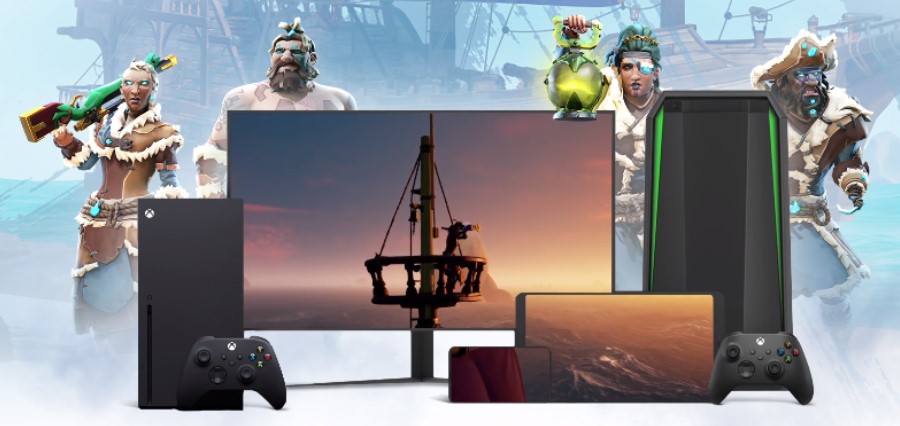 Application software for playing or content playback falls into the entertainment category. Prominent representatives include YouTube, Twitch, and Xbox Cloud Gaming. The latter app is unique as it allows users to play AAA titles directly on their smartphones.
Cross-platform practice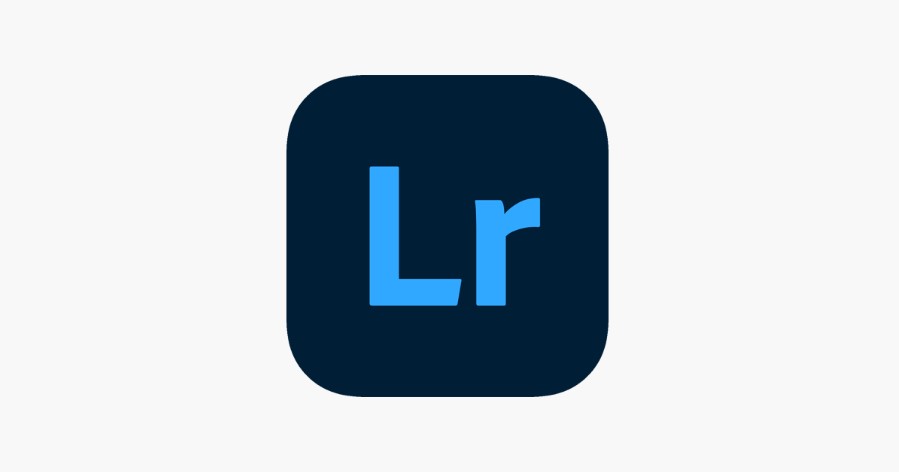 Lightroom, Photoshop, Google Docs, Slack… These are typical examples of software adapted for PCs and mobile devices. While the functionality may differ slightly between versions, the programs offer similar capabilities.
Therefore, if you wish to implement your own popular software application, it's crucial to ensure that users get a seamless UX when interacting with the product across all major platforms.
Impact and Benefits of Application Software
Software is essential and successful only when it meets specific user or business needs, and ideally, it should cover all of them at once. When developing your own IT solution, focus on the unique selling points (USPs) and their value to the target audience. Only then can you create an effective digital product.
Today, the software assists users with numerous operations, such as:
Shopping

Navigation

Work-related tasks

Entertainment

Healthcare

Business

Communication
It's hard to imagine life without a smartphone and instant access to apps that simplify and optimize typical (even mundane) processes.
But this is the current state of affairs. With technological advancements, we can expect improvements and innovations that we can use for our needs.
Future Trends and Innovations
All modern IT thought leaders predict its rapid development, not just as an industry but as an integration of digital technologies into absolutely every process.
What are the 10 examples of application software development? We can identify the following promising directions:
Automation of business operations and interaction algorithms.

Intelligent assistants and voice-controlled features.

Planners for teams and projects.

Real-time process monitoring and control.

Demand forecasting for goods and sales volume.

Data collection on a large geographic scale thanks to IoT.

Creation of high-quality digital content.

Advanced analytics for decision-making.

Metaverse for marketing purposes.

Virtualizing the shopping experience.
All these are relevant vectors of IT industry development, shaping its future across various sectors, from trade and banking to heavy industries and international logistics.
AI/Voice control
ChatGPT, Siri, and Alexa have become innovations that simplify information search and analysis. Moreover, they have been used in other algorithms. For example, AI bots create digital content, programs (code), or even marketing content (no, you are not reading an example of it now).
The world stands on the threshold of significant changes, and the IT industry will be the driving force that leads it to either prosperity or decline.
AR/VR
We've seen so many movies about virtual reality, yet it still feels somewhat distant and fantastic. AR has seen more applications, as it is already actively used for various purposes. For example, IKEA uses AR for visualizing products in a real environment.
Active investments and research into VR technology by companies like Apple or Meta will inevitably lead to progress in this field. Thus, we closely follow the news and prepare to test the first VR-based products.
Cloud
The cloud is here, there, and everywhere. This concept is already partially realized in "Smart Home" systems and IoT devices. However, it is still actively evolving and far from perfection. Imagine using software on your smartphone to control a vast array of devices, adapting their operating algorithms to work seamlessly together.
Sounds like a utopia? But we are getting closer to such a reality.
Conclusion
Digital solutions have already penetrated every pocket. Even simple apps like phones or messages are examples of communication software. It's hard to imagine modern life without using smartphones for information search, content consumption, or quick access to a wide range of services.
The industry continues to evolve and prepares new interaction algorithms with devices for users. Virtual or augmented reality, IoT, innovative features, and much more await us in the near future.
So, if you want to make your mark in the popularity of IT solutions, it's worth thinking about implementing your own software. Conceptualize your idea and leave the rest to the experts at Lampa Software, who will assist you with development.
FAQ
1. How is application software different from system software?
Apps are created based on different frameworks and technologies and then integrated into the system. On the other hand, stock software is immediately adapted to the OS's specifics and comes "out of the box."
2. Can you provide examples of industry-specific application software?
Yes, the material already includes several examples, such as the Shopify platform for e-commerce or Cinema 4D for 3D visualizations.
3. How does application software benefit users?
They get enhanced interaction capabilities with devices and new algorithms for performing specific operations.
4. Are there any emerging trends in application software development?
It's hard to say, as trends change almost every month. Currently, key focuses are AR/VR, integration of AI and voice assistants, and IoT.